Granite Run Corporate Center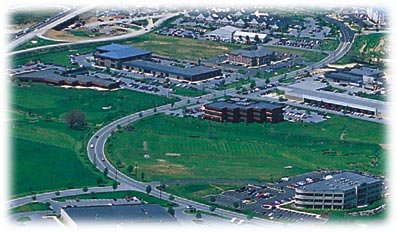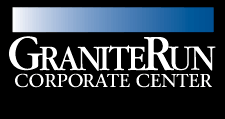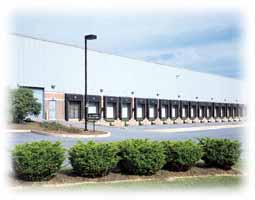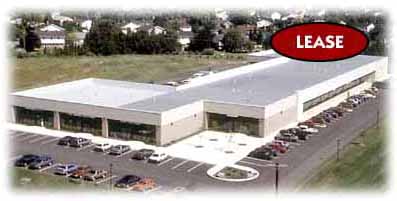 Granite Run Corporate Center is a 145 acre master planned, mixed use business park conveniently located in the suburbs of Lancaster, PA. Recognized locally as a landmark location, it is supported by such amenities as lodging, shopping, restaurants, banks, day care, and fitness centers. The park's campus-like setting includes class A offices, flex R&D, retail, showroom-warehouse, and distribution facilities.
Located at the intersection of PA Routes 283 and 72 (Manheim Pike), Granite Run Corporate Center is highly visible and easily accessible. Just minutes from downtown Lancaster, Granite Run is in prestigious Manheim Township. The park is also accessible to important outlying areas such as Harrisburg, York, Reading, Lebanon, and Baltimore. Just three hours from New York City and one and one-half from Philadelphia, Granite Run is convenient to the nation's population centers.