About Us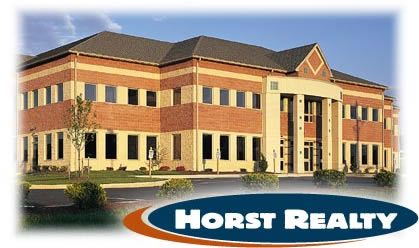 Horst Realty Company, LLC, trading as Horst Realty, is directed by experienced real estate professionals and focused on the management, leasing and development of income properties for various investment partnerships. We are headquartered at 205 Granite Run Drive, Suite 280, in Lancaster, PA.
Horst Realty manages and represents many prime assets and locations including Hospitality (franchised hotels), Residential (multi-family apartment communities) and Commercial (office, retail and industrial) properties. Please find out more about these diverse properties by searching our web site.


We have a great team of experienced property managers and dedicated support personnel.
Thank you for visiting our web site. We welcome the opportunity to be of service to you.

Property Management with Purpose
Our purpose is to esteem each other; to provide an enriching experience for our guests, tenants, and residents; and to serve as good stewards, working to increase the value of the real estate with which we are entrusted.