Briarcrest Square & Office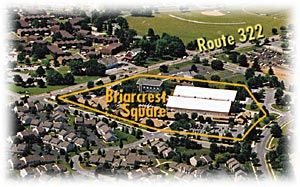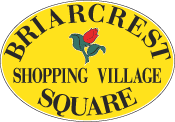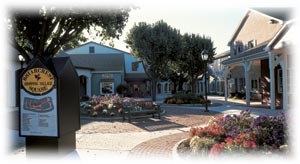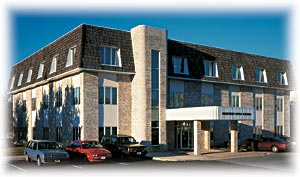 Briarcrest Square – a unique neighborhood center with over 20 shops and offices.
Briarcrest Office Building – a 20,000 square foot, mid-rise professional building with finished office suites starting at 900 square feet.
Hershey Racquet Club – a 68,000 square foot indoor tennis facility with eight courts, plus complete lockers and shower rooms.
| | |
| --- | --- |
| Zoning: | Commercial C-2 |
| Features: | Hershey, Pennsylvania, is home to Hershey Foods, Hershey Park, Chocolate World, Sports Arena & Stadium, Hotel Hershey & Gardens, Milton Hershey Boys School and various cultural attractions. |
| Electric: | PP&L – Three Phase 12,000 volt service |
| Water: | Pennsylvania American Water Co. |
| Sewer: | Derry Township Municipal Authority |
This prime commercial development includes 10.7 acres of attractively designed and landscaped professional offices, retail shops and a recreational facility.
Briarcrest Square & Office is located in the affluent community of Hershey, Derry Township, Pennsylvania, at the intersection of West Governor Road (Rt. 322), University Drive, Briarcrest Drive and Centerview Drive. Business neighbors include the Hershey Medical Center and Hershey Motor Lodge & Convention Center. It is nestled among Briarcrest Gardens (804 apartments), the Crest Condominium development and a single-family home development.